Livejournal.
|
Tumblr.
|
Hölle Kings.
I try to turn school projects into practice for personal projects. |D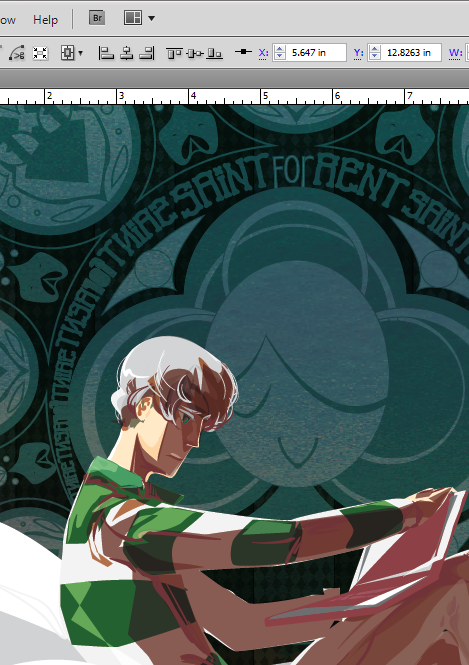 I'm debating on how much I want to use Adobe Illustrator in "Saint for Rent." It's a neat program, but it's really frustrating. orz Is anyone familiar with it? Got any tips for a newbie like me? ;D;
Anyway, this is what I've been spending a ridiculous amount of time on. :[ Bawww, you've already seen earlier versions of this on my tumblr? I know I can be redundant at times. How lovely of you to stay aboard anyway, teehee~ <3
My messages are piling up again, haha. :'D So many deviations to sift through, especially... I promise myself to get through them. Must... persevereeee...

I hope everyone's doing well. x) Take care. It's allergy season!